This page is used for Login Customizer plugin. It will not be visible to your readers. Do not delete it.
Free No Hassle Quotes! Best System & Service! Works on All Dogs!
Money Back Guarantee & Rechargeable Collar Options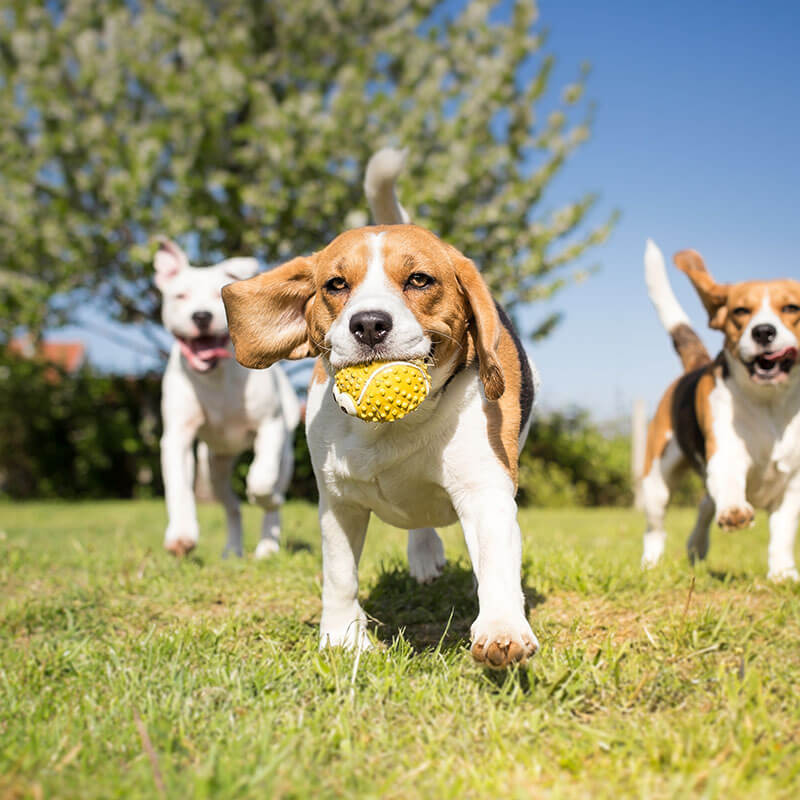 Danielle Ballard - Rochester, NY

"My husband and I have been extremely pleased with Ralph and his staff at Hidden Pet Fence. Everyone has been exceptionally easy to work with, and when behavioral issues arose unrelated to the pet fence, Ralph helped to guide us to a trainer that can help us! We would recommend Hidden Pet Fence to anyone!"
Bethany Henderson - Rochester, NY

"We loved working with this company. The fence they sold us in 1999 still works, and the 2 new puppies recently were trained to the system seamlessly, in just a week. The service Ralph gives is still wonderful even though he has grown so much since our original purchase. Great job."
Jason Pignagrande - Pittsford, NY

"Ralph and Hidden Pet Fence have installed the there fence at two of my houses now. The price was very fair and the crew was professional. They even came back out the service my fence right away when I had a landscaping mishap! Jason"